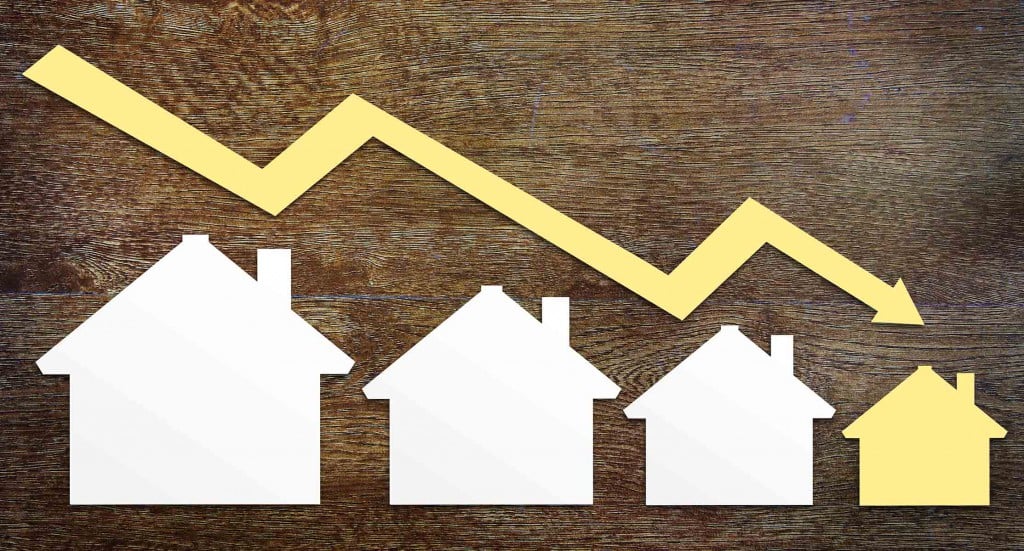 Peterborough has a high demand for rental and rent prices continues to increase, this means it is a very popular location for buy to rent investors.
What was the average property price in Peterborough in 2022, and what was the housing market like in 2022?
The average property price in the Peterborough area is £279k, a £10.9k increase over 2021. In this time there was a 4% increase in Peterborough property prices.
The imbalance of supply and demand in the housing market has undoubtedly been one of the primary drivers of the house price growth we've seen in recent years, with undeniably a greater number of people hoping to move than there were homes ready to move. Furthermore, in a more settled real estate market, purchasers will have the opportunity and space to ensure they track down the right home for them. Subsequently, we expect the time it takes to sell a home to expand to something like 60 days, which is what we'd hope to find in a more "typical" real estate market.
What will 2023 hold for the housing market?
According to Rightmove, average asking prices will fall by 3% this year along with inflation expected to half this year. This could see mortgage rates dropping too and mortgage lending to fall 15%, returning to pre-pandemic levels. However, according to Halifax, house prices are expected to fall by 8%. Due to the current economic environment, it is difficult to predict where the market will move.
Buying a home in 2023?
The winter festivities are now over, and people are getting a head start on putting their homes up for sale. This Boxing Day there was a record number of people putting their homes up for sale, around 40% higher than 2021.
This means the market may be calmer this year as there is more choice for people looking to buy and increases the supply of properties, levelling out the imbalance of supply and demand for the housing market.
Overview
House prices and mortgage rates are expected to fall in 2023, however it is uncertain to how much rates will drop by. The best time to buy in a market is when property prices are low, however this will depend on the mortgage rates you are getting.
Chris Weston
Propertyline