Property Management Services
We're a property agency like no other holding accreditations with both ARLA Propertymark and Safeagent. With three decades of lettings expertise, we've gained a deep understanding of the local market and how to advertise and manage your property in the best possible way. It's our job to make sure we find the right tenants for your property, and we understand that each prospective landlord has different needs for their property. Every landlord is important to us, your property will get the same level of care depending on whether you're a single property landlord or have an extensive portfolio. Propertyline has a proven track record, and this is evident from our reviews.
The Letting process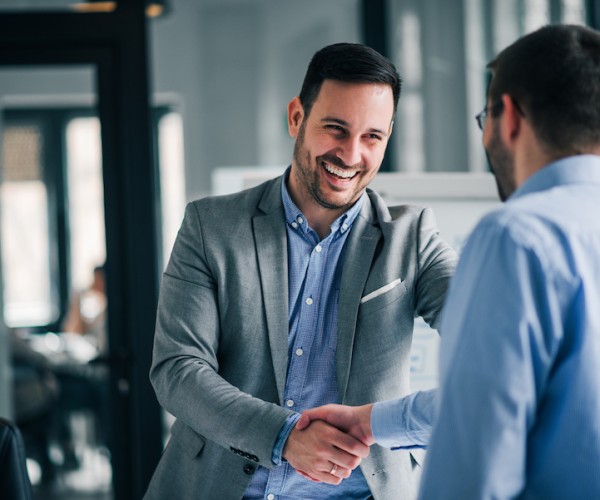 STEP 1.
Tell us your goals
Through a meeting with us, we can determine your goals for your property and what kind of tenants will suit you. We will take into consideration the type of property, the area and the market price we can achieve.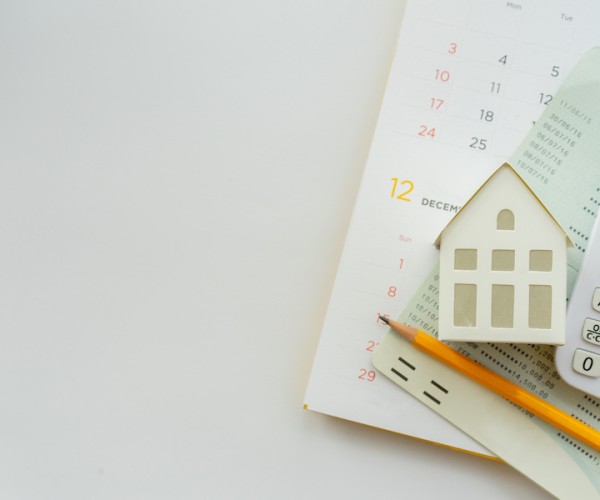 STEP 2.
Select a service
We offer full property management where we professionally manage your property and each aspect of it. Taking care of maintenance, inventories, setting up BACS or just a rent collecting scheme where you manage the property.
STEP 3.
Your property is placed on the market
Our lettings agency will begin advertising your property on all the largest UK property markets e.g. Rightmove, Zoopla, and on the market. We will also market to our existing pool of contacts and social channels, to maximise your property exposure.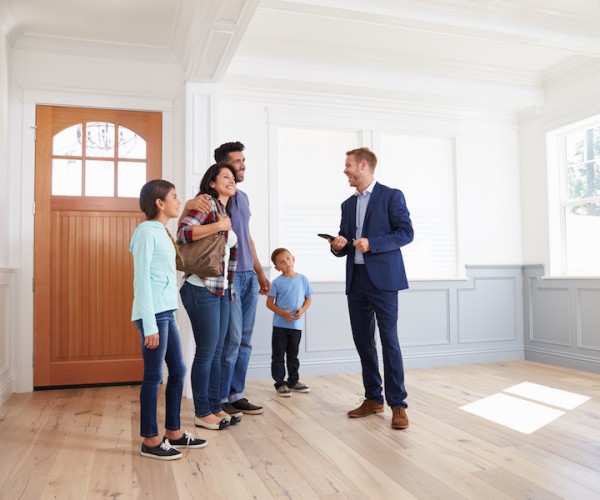 STEP 4.
We find you the right tenants
The tenants we find will be suitable to your criteria. In this step, we take care of background checks, move-in dates, credit checks, proof of payments, deposit scheme setups, and rent guarantee policies.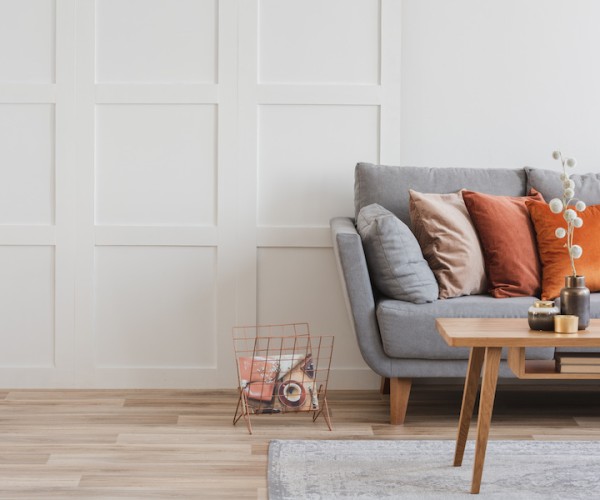 STEP 5.
We look after your property
Our job isn't over, we carry out regular quarterly inspections to ensure the property is taken care of. Should there be any maintenance issues, these are reported to you and dealt with.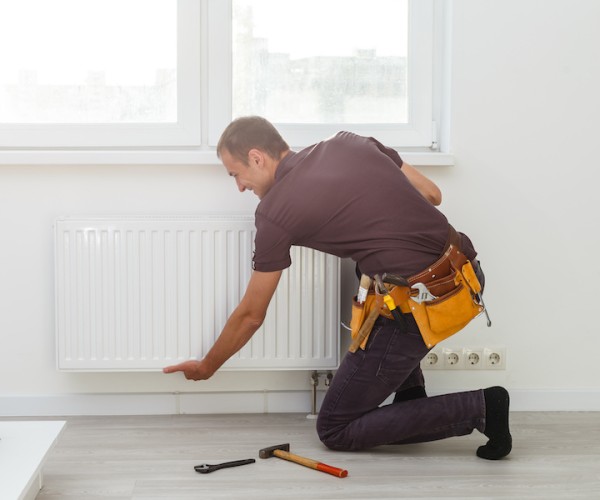 STEP 6.
Maintenance Contractors
We have reputable tradesmen who are available, should you need them for maintenance issues. Our 24/7 phone line is available for maintenance emergencies, safeguarding tenants and your property.
Trusted Agent
With nearly three decades of experience in property management, we can say you are in safe hands. Along with our extensive experience in the sector, we work hard to maintain our professional accreditations, which demonstrate our dedication to high standards. We are members of ARLA Propertymark, Safe Agent and The Property Ombudsman Scheme. Our registration with the Deposit Protection Custodial Service ensures all Tenant deposits are protected legally. Further to this, we are members of the Client Money Protection Scheme, ensuring all client payments are held in a secure client account. We carry out regular staff training to keep on top of the ever-growing property legislation.