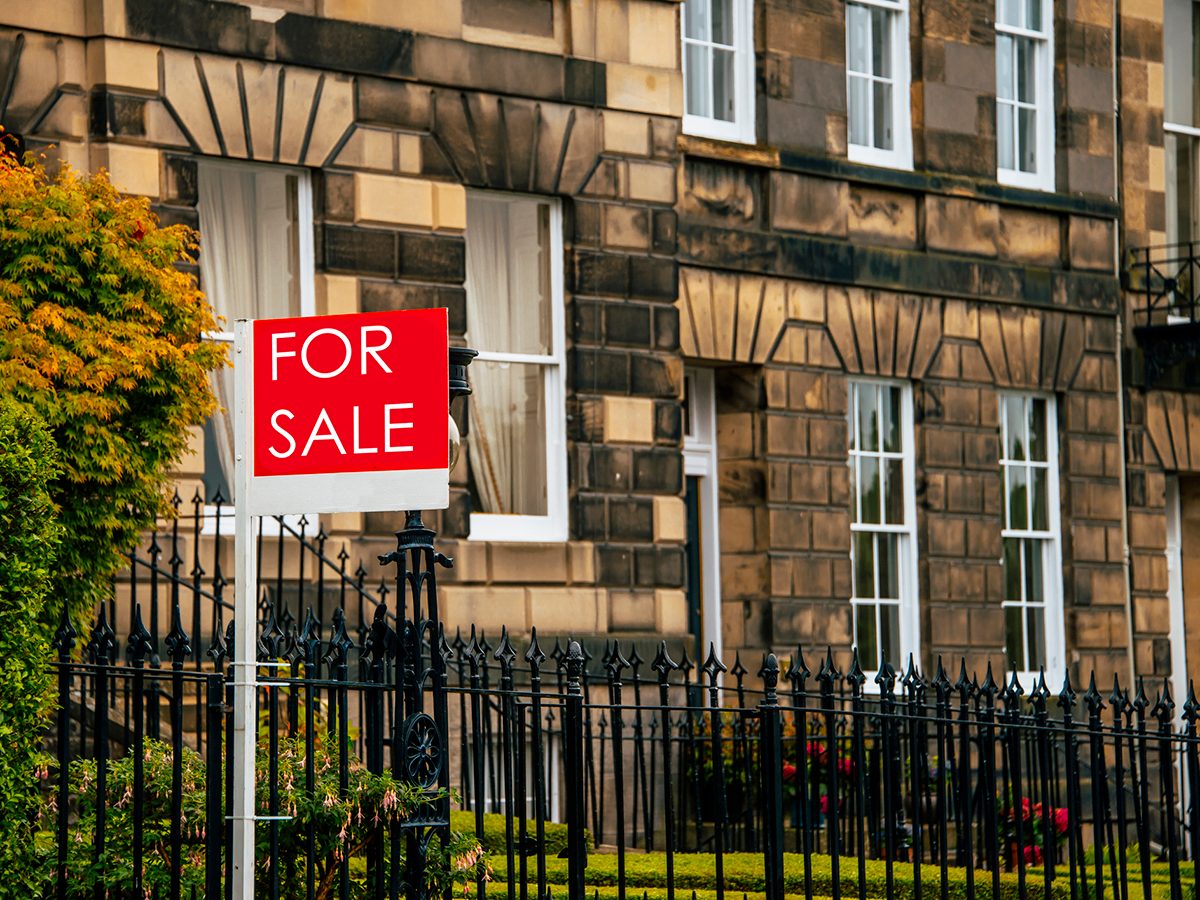 How to make your home increase in value and sell swiftly.
Having your property prepared and ready for viewings is so crucial to ensure your home will be sold swiftly and increase your home's value.
Our short guide aims to enhance your understanding of how your properties value can be multiplied by introducing essential changes to your home. With over two decades of experience in selling homes, we strongly believe our professional advice can gradually elevate the value of your home.
With the help of our short guide and implementing a few aspects we suggest, you will be able to see the instant impacts and changes on your home's value.
We understand that selling your home may be very stressful and confusing. We believe in achieving the best outcome for your property. Our number one goal is to provide you a stress-free service ensuring you with a swift and smooth process. Please do not hesitate to contact us anytime to discuss further about any aspects of our guide to allow you to get the crucial support for selling your home.
Adding some personality to your home
Getting rid of all the excess stuff in your property is not always the best of ideas. Why not perhaps get some build in storage in your property? Or maybe give away some items to your local charity.
Consider that people are often purchasing a lifestyle as much as merely purchasing a home. Showcase the attractive side of your lifestyle leaving some character in the property, hence showing them what they are missing out on.
Don't make your home be generic like the rest. Being basic doesn't allow potential buyers to envision the potential of property and how they would live there.
Look into maybe purchasing some furniture and removing any bulky items, which make your rooms feel more enclosed. Perhaps replace large items with smaller ones give your rooms more space.
A crucial point when selling your home is picturing yourself physically living there. Furthermore, adding some antiques and artwork to differentiate your property from the rest of the ordinary 'hotel' like properties.
Painting your homes makes a huge difference
Having a silk fresh lick of paint with neutral colours can create a bigger and lighter image to your rooms.
Neutral colours can enable viewers to imagine how they can adapt and personalise the rooms to their needs and wants.
It is crucial to ensure that the property will be a neutral colour set as it will allow buyers to move in smoothly and use the walls without any fuss.
Remember the front door of your property is the first impression to the viewer, hence it is vitally crucial that all doors and surrounding walls have a new coat of paint to ensure you can provide the best first impression to your home.
Polished and Spotless…
Ensure that any minor repairs are sealed off and completed – consider repairing holes, broken door handles, ceiling cracks or broken tiles. Remember, many buyers want to move in without making any changes and ensure your property is 'spotless' to avoid any excuses for buyer to make lower offers.
Try to clean the property until it glows, ensuring all lime scale and tile grout is removed. This will make a greater first impression and will allow viewers to imagine living there.
As much as the internal condition of your property is important, so is the external appearance of your home. It's a fab idea to ensure the bushes are all tidy, the patio and outdoor furniture is in immaculate condition. Whilst, this doesn't increase the value of the home it creates a greater first impression allowing viewers to once again visualise themselves using the garden.
Modernise your Kitchen
Did you know according to experts the kitchen is the most valuable room in a property? How your kitchen is represented makes a big difference towards buyers.
If redesigning your whole kitchen is too much, how about trying to replace the kitchen cabinetry being more cost efficient rather than installing a whole new kitchen.
One of the more expensive components of a kitchen is the counter tops
It is crucial to remove any large items which would make the kitchen look smaller.
To make your kitchen stand out we would why not upgrade all the plumbing and possibly upgrade the white goods. This will make your property sell much faster.
Simplicity is key
Small tweaks like adding mirrors in hallways and small rooms, can make a room look much bigger and lighter.
Cleaning the windows inside and outside the property can have a big impact on the property's value.
In areas which are less lit up in the room, try to acquire lamps.
Another way to increase the value of your property is by removing any trees or large shrubs near your property which can make your rooms seem darker. A little cut could make a big difference to the brightness of your room.
A Cosy Vibe is the Right Touch
Check that the windows are all properly dressed with blinds and curtains. Maybe buy some cheap ones from stores like Ikea.
Consider adding some extra items like plants or flowers to bring some life to your property.
Try to create a nice clean atmosphere. Having a good smell can create an excellent first impression. Creating a clean atmosphere involves
Create a nice cosy atmosphere can create the potential buyer to in vision themselves living in the property. Perhaps try to light a fire to create a warm cosy atmosphere.
Chris Weston
Property Professional with over 25 years of experience in sales and lettings.