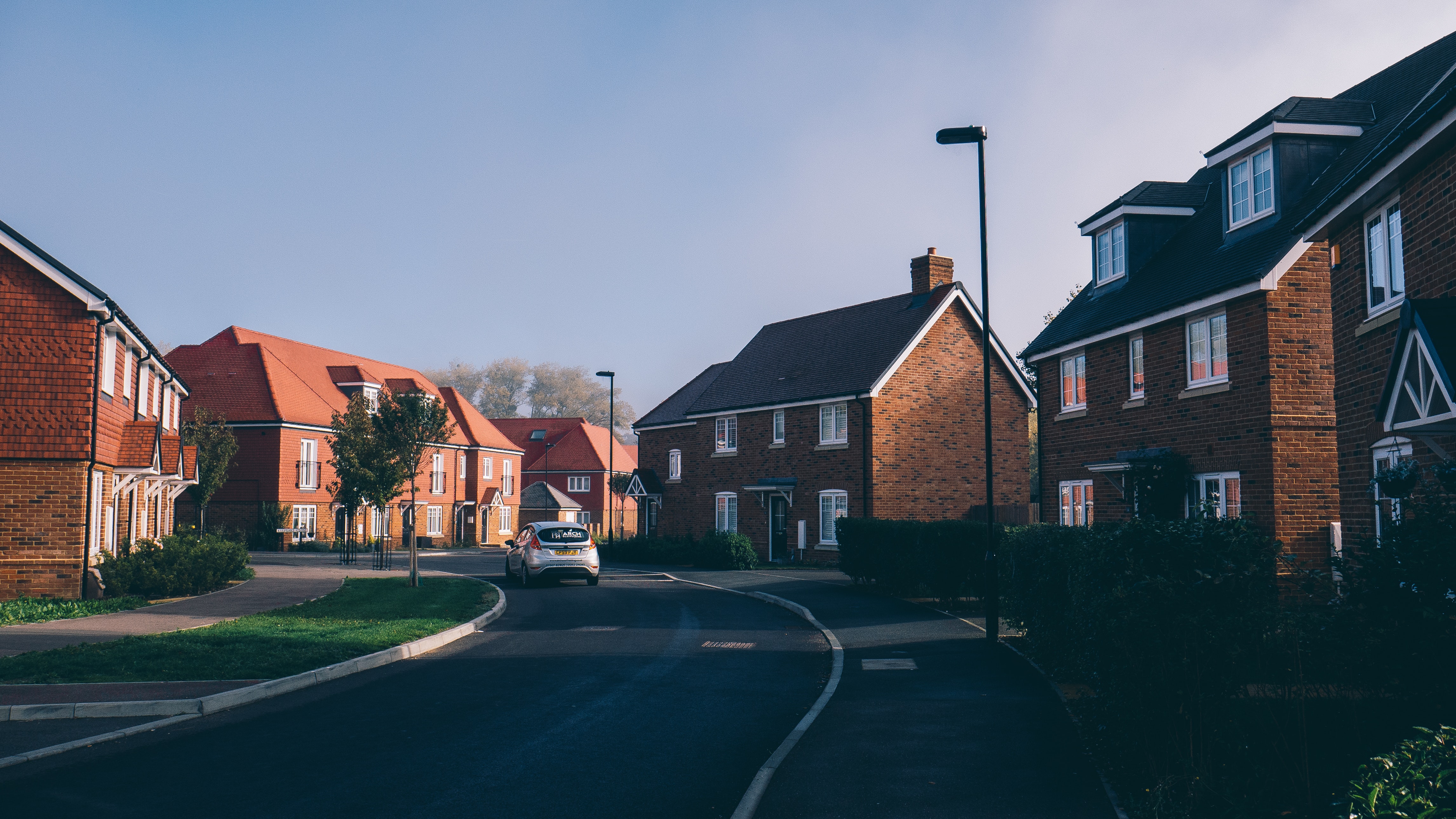 This month, the average price of properties entering the market has only increased by 0.2% (+£890), which is lower than the usual average of 1.2% for this time of year. This is due to new sellers following their agents' recommendations to set their prices carefully and attract potential buyers during the Spring season. First-time buyer type properties have hit a new record price of £224,963 this month. Faced with record rents, buying is still appealing for the first time buyers who are able to clear the mortgage and deposit barriers. The 15% deposit mortgage has now fallen to 4.46%.
Sales have exceeded last September's level, having then plunged by 21% following the mini-budget aftershocks.
This month, new sellers have increased their asking prices by only 0.2% or £890, bringing the average price to £366,247. This is significantly lower than the typical increase of 1.2% for this time of year. The fact that new sellers are showing restraint in their pricing is an indication that they are paying attention to the economic challenges and the gradual shift of the housing market to a more normal pace, similar to that of the pre-pandemic market in 2019. Despite the ups and downs along the way, sales volumes have now caught up with the figures from the same period in 2019. The number of agreed sales is just 1% behind March 2019, and the progress made since the beginning of the year has exceeded many people's expectations. While there may still be some unexpected changes, the current trend is encouraging.
Quote from agent -
"Our agents are reporting that people are now understanding the competitive nature of the recent years and the need to entice spring buyers with a competitive price. If you've found the perfect home for sale, don't hesitate to inquire about it if you're considering making a move. Currently, homes are selling much faster than they did in previous years"
Chris Weston - PropertyLine Sales department
Data from Rightmove