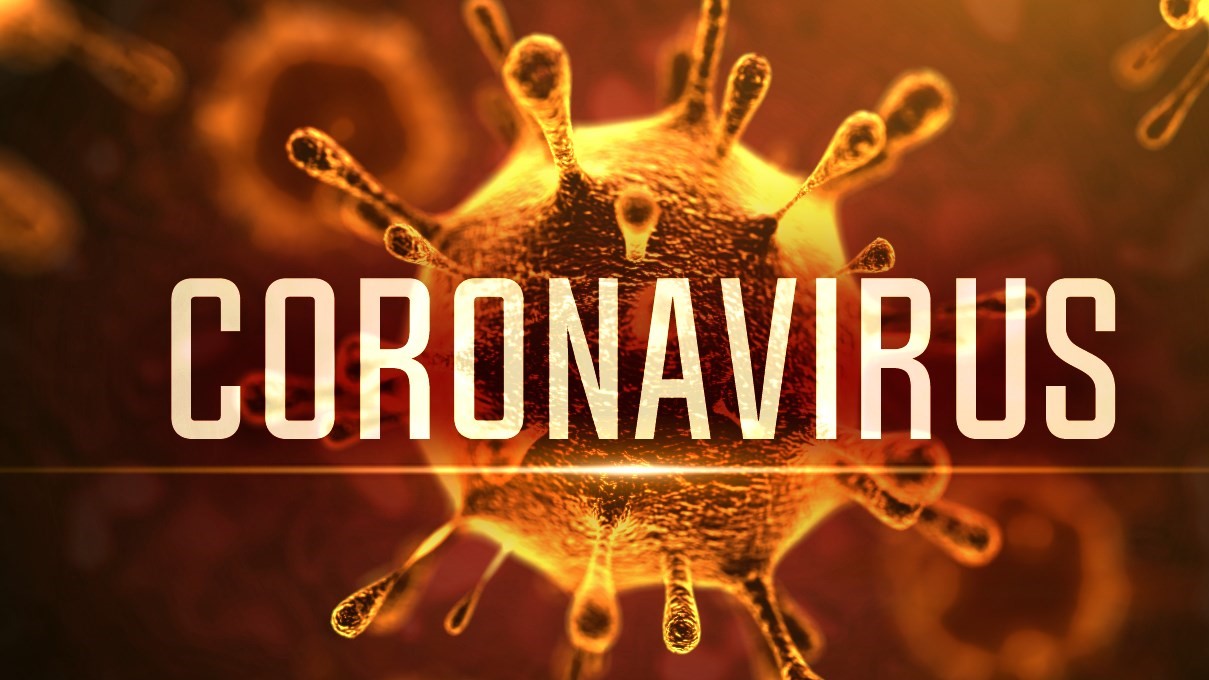 The rise of house prices and the Impact of the Coronavirus on the property sector.
House prices rose at the fastest pace in the last three months up to February 2020. The 2.8 % increase since October 2015 was certainly due to the result of the win by the conservative government. Halifax one of the UK's biggest lenders has said "the market has remained steady heading into early spring" with an increase in buyers.
With lenders offering lower interest rates and the clarity surrounding the Brexit drama, this has created confidence in the market. However, with positive news ahead there are further concerns in the marketplace due to the coronavirus situation.
Most certainly if there is a serious outbreak, resulting in work environments closing with air travel ban and people generally isolated. This could influence the property market, with fewer people moving or renting due to the situation. The sustained level of buyer and seller activity would most certainly slow, causing the market to dip. These are all however suggestions and this will really depend on how the government handles the virus outbreak.
Whatever the upcoming situation, for now we can say the property sector is back up and on the rise.
Mohammed Jamil
BSc (Hons)
Property professional with over 20 years of experience, bringing you the latest property news and regulation.